This week I made my way to a very fashionable city to seek out a frienD who used to run his own club at Hogwarts.
That sounds like Horace Slughorn who ran The Slug Club back in the day.
I found him in the magical library that was shaped like giant books. Thankfully, I had stocked up On crystallized pineapple during the SouTh America trip.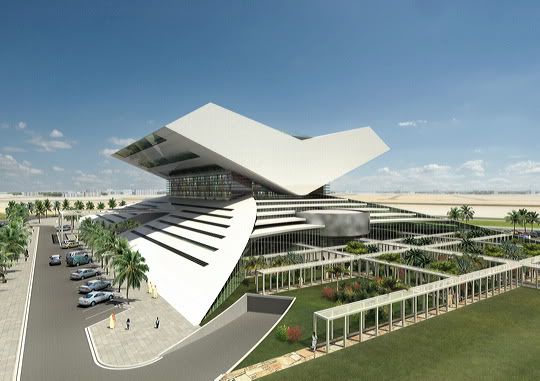 My nExt stop took me to a place that had pyramids of a different kind than those in South America. I had to visit a friend who is an author and beastly anthrOpologist. I'm really and truly hoping that his experiences can help me on my mission.


The Pyramids at Giza, Egypt
The one thing that I did not like about my last stop?? There was sand EVERYWHERE! AbsolUtely can't stand the stuff. Gets in your hair, in between your toes, and other places that I will not mention here.

Until next week!
Winifred

The bolded letters: D O T E O U